A Lair of Bones – Curse of the Cyren Queen: Book I
A deadly contest. A vaulting ambition. How far will one cyren go to win?
Mighty cyrens have ruled the ancient lair of Saddoriel for centuries. A cavernous fortress, a subterranean labyrinth of tunnels and levels, powered by magic and music…
From the moment she was born, Roh, the daughter of an infamous criminal, has been despised by her own kind. Restricted to the Lower Sector and forced to work as a common bone cleaner, she has always believed she belongs above: where lies adventure… and power.
Opportunity arises in the form of the Queen's Tournament, a treacherous set of trials that could see the victor crowned ruler of the entire lair. Up against the most cunning, dangerous cyrens in all the realms, does Roh stand a chance?
A Lair of Bones is the first gripping book in the dark fantasy quartet, Curse of the Cyren Queen.
OUT NOW.
the Cyren Queen Origins – FREE
Dark fantasy not for the faint-hearted.
The following novellas are free and exclusive to Helen Scheuerer's mailing list.
A Song in the Deep, The Law of the Lair and The Tides of War follow young cyren friends, Deelie and Cerys as they navigate a conflicted world of magic, mystery and adult politics.
These novellas precede the events in the upcoming full-length novel, A Lair of Bones.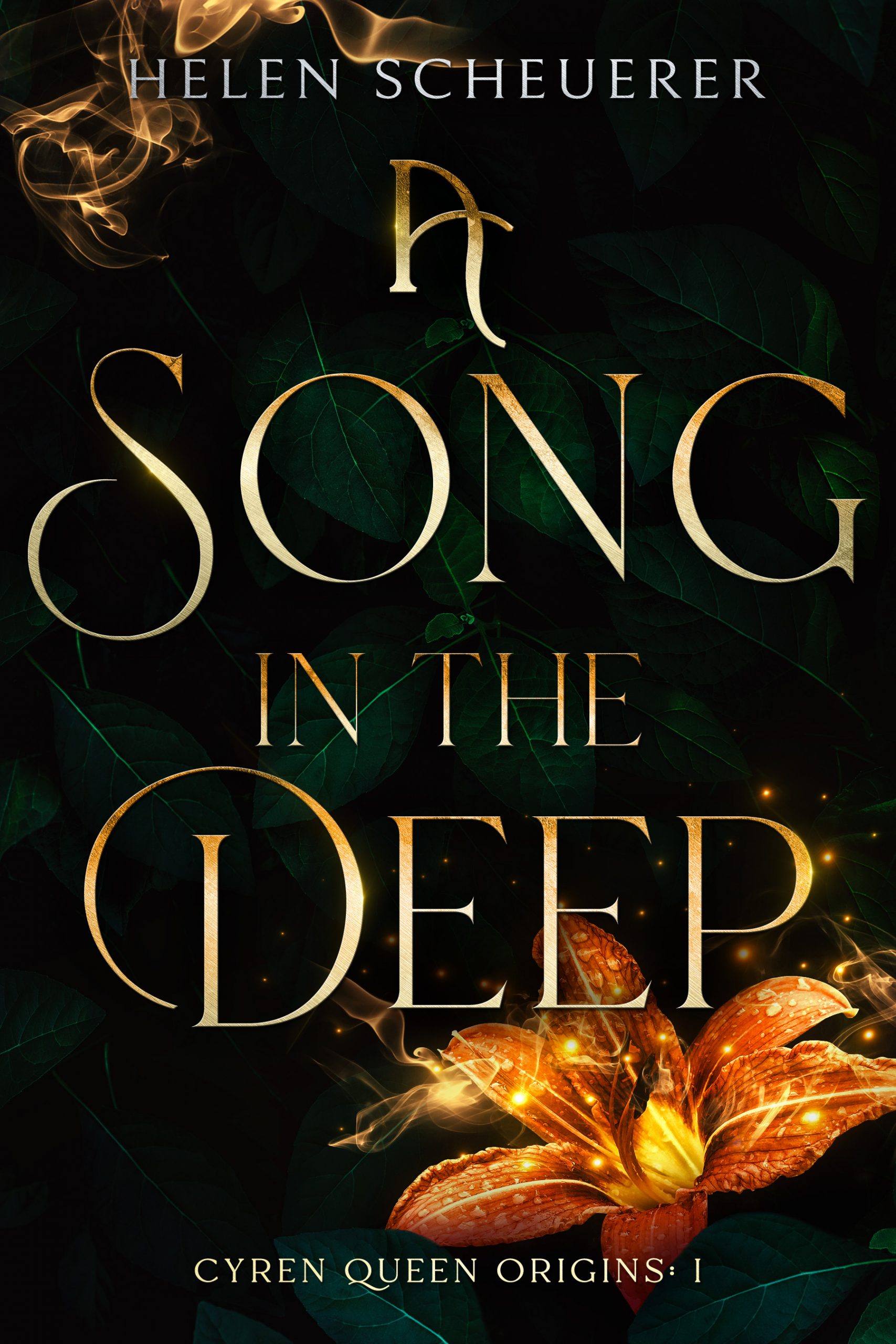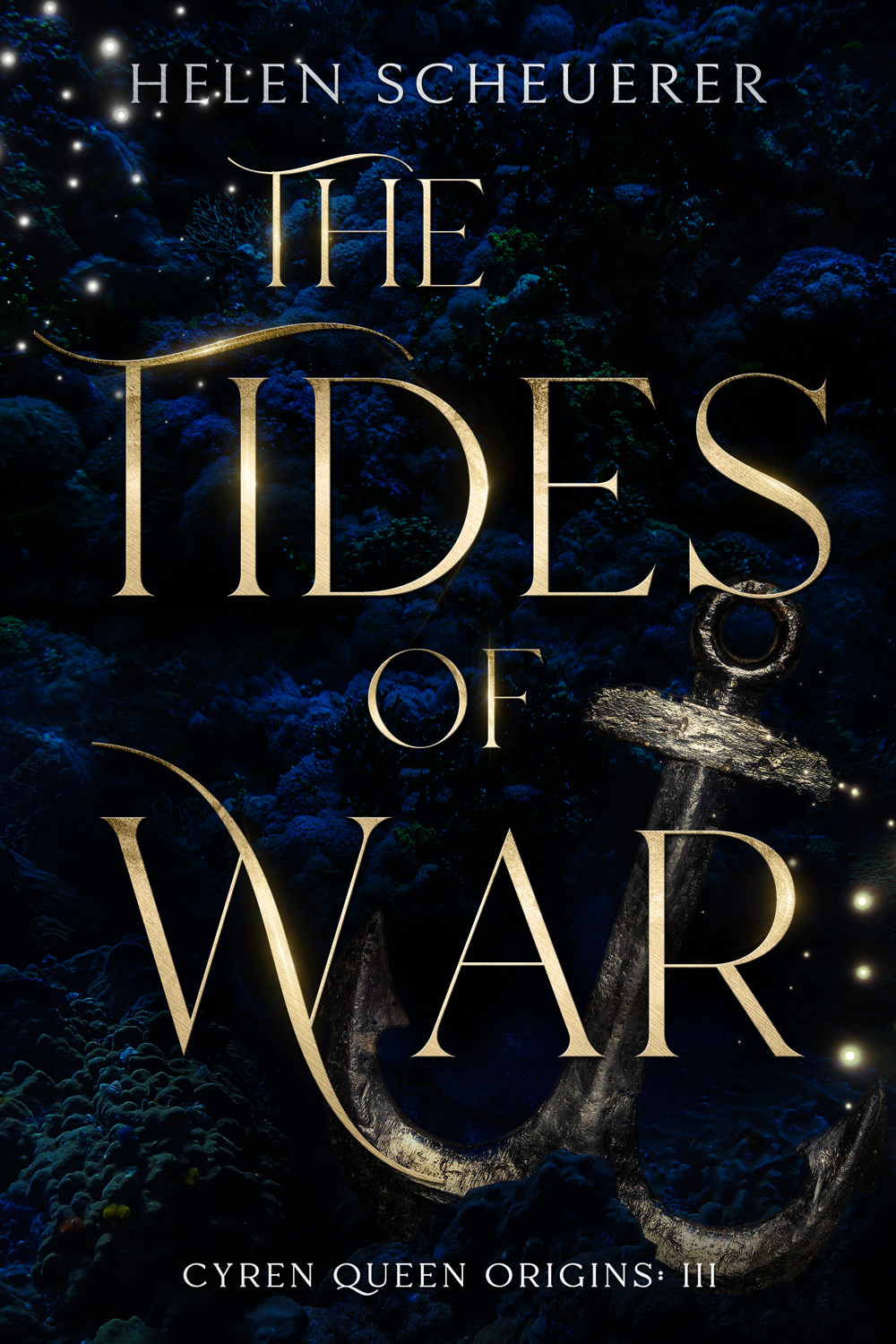 The Oremere Chronicles
The bestselling YA fantasy series by Australian indie author, Helen Scheuerer.
Tens of thousands of copies sold worldwide. Countless five star reviews…
The Oremere Chronicles has been highly praised for its strong, flawed female characters and its action-packed plots. It has often been likened to Sarah J Maas' Throne of Glass series, and the epic #girlpower film, Wonderwoman.
The Oremere Chronicles Omnibus: The Complete Series
For a limited time only, grab all four Oremere books together in this special collection and save 50% compared to the individual book prices.
This omnibus set includes all four books in The Oremere Chronicles series. With over 2000 pages of adventure, secrets, magic and mystery, this collection has been called "fantasy at its finest", "addictive" and "captivating" by readers all around the world.
In a realm where toxic mist sweeps the lands and magic is forbidden, all Bleak wants is a cure for her power.
Still grieving the death of her guardian and dangerously self-medicating with alcohol, Bleak is snatched from her home by the Commander of the King's Army, and summoned to the capital.
But the king isn't the only one interested in Bleak's powers.
The leader of an infamous society of warriors, the Valia Kindred, lays claim to her as well, and Bleak finds herself in the middle of a much bigger battle than she anticipated.